Trusted by Canada's most innovative Oil & Gas producers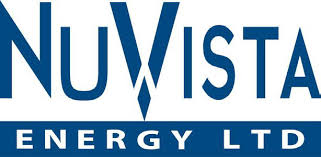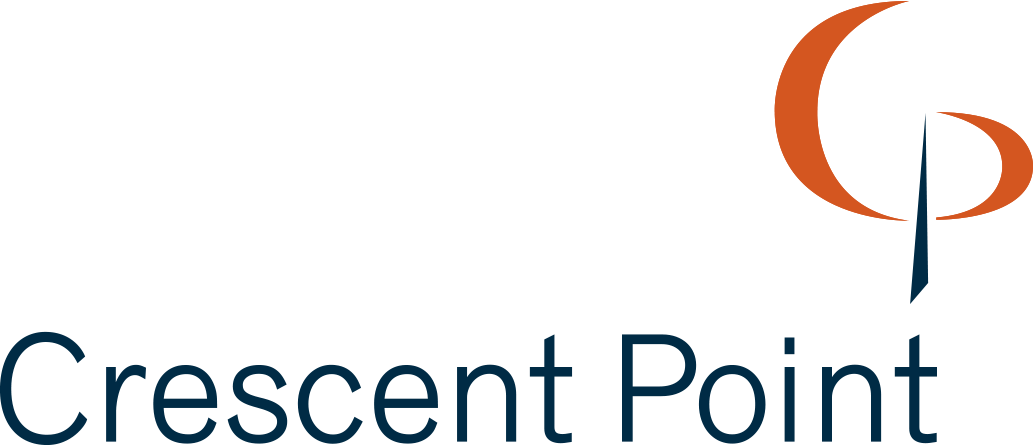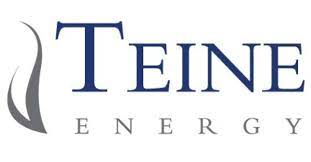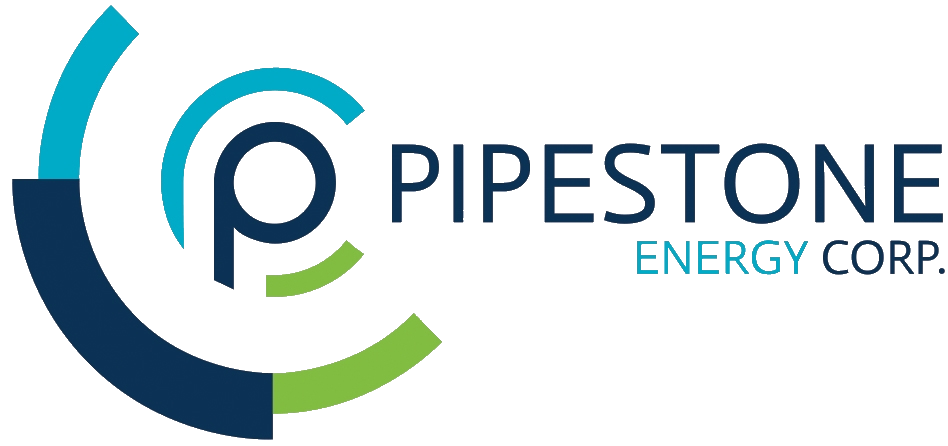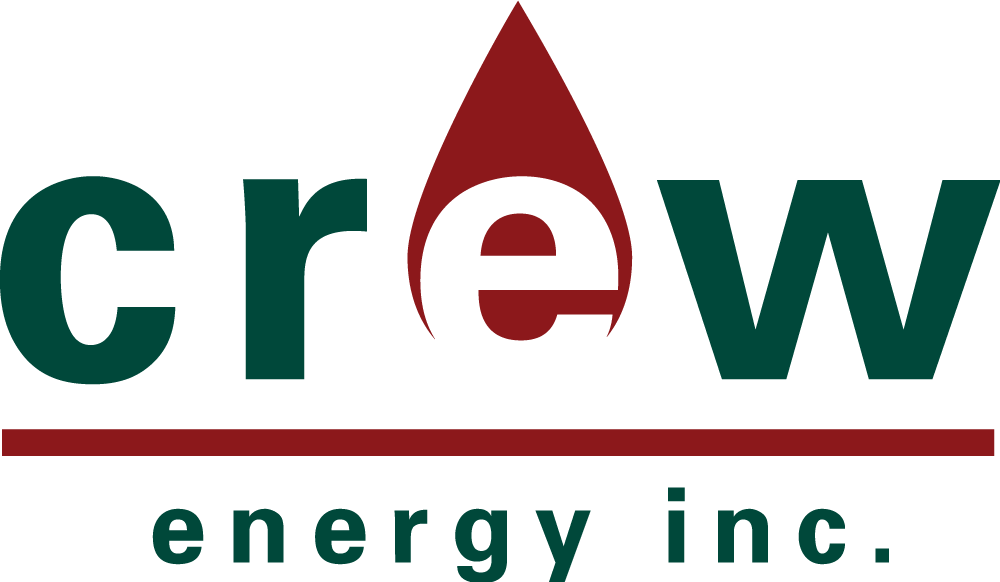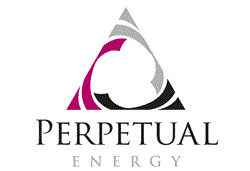 About Us
Founded in 1999, TAK Oil & Gas Manufacturing has had a singular focus on the manufacturing of well-site facilities and production equipment. Our primary service is custom fabrication based out of our manufacturing facility in Stettler, Alberta. Working closely with our sales office in Calgary, our team is committed to a transparent bidding, design and delivery process that results in satisfied customers.
We have dedicated shop facilities for welding, fabrication, and electrical wiring, with storage spanning 5 acres.
Dedicated Shop Facilities

> 20,000 sq. ft

Facilities & Storage

> 5 acres

Sales Office

Calgary, AB

Manufacturing Office

Stettler, AB
Our Mantra

From beginning to end, we work efficiently to offer you low cost, high quality products that meets your needs.

Communication is Key

From approval drawings to final shipment, we will work with you every step of the process to fabricate a unit that satisfies your requirements and your cost structure.

Primary Objective

At TAK, it's all about YOU, the customer. We encourage on site review of our work to get first-person feedback from the operators and engineers who use the equipment every day.
Our mission
Tak Oil is an experienced oil and gas manufacturer that prioritizes cost savings for our customers. We work closely with our clients to identify cost savings in all aspects of the process, relying on seasoned employees, trusted vendors, and lean manufacturing to deliver positive results for you.
At Tak, we value our customer relationships above all else. By emphasizing open communication, integrity, and mutual respect, we have established long-term friendships with successful oil and gas producers, ensuring satisfaction with our service and final product.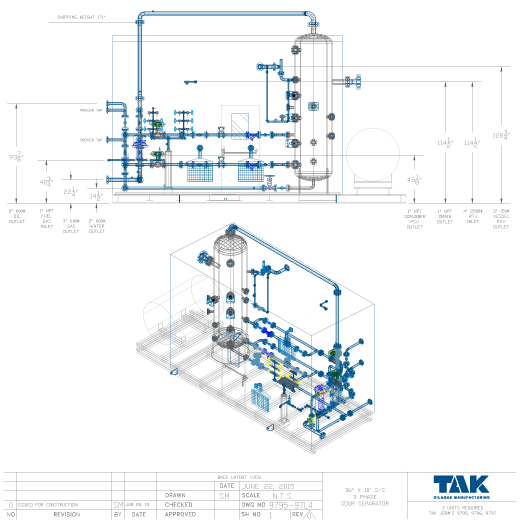 Our Products
Manufacturing You can Trust
We are happy to source any oil and Gas equipment that we may not be able to manufacture such as Treaters, Free Water Knockouts and Flare Stacks.
Well-site Separator Packages
Meter Skids
Header Packages
Natural Gas Conditioning Skids
Separator / Tank Combos
Rebuilt and Reconditioned Equipment
Multi Well Group and Test Packages
Pig Launchers / Receivers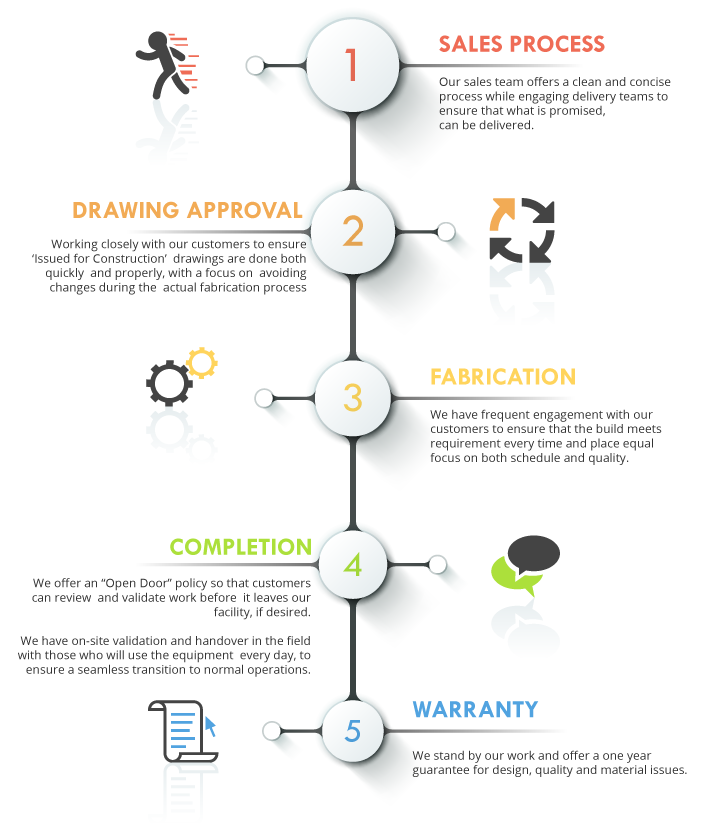 How We Do It
Our Process
Our approach is simple; we believe that frequent communication and consultation delivers better results.
Being on time, every time is a key aspect of our commitment to quality. True quality also entails building equipment that works as designed in the field. Many of our employees have had long careers on site; they understand the importance of usability and durability during day-to-day operations.
This commitment, along with our established approach to engaging with clients, assures the delivery of high quality products, when you need it.
Quality from the start
Our Quality
As a professional organization we maintain the key certifications and accreditations required to meet regulatory requirements. We manufacture equipment that meets or exceeds requirements in British Columbia, Alberta, Saskatchewan, Manitoba, and the United States.
Our certifications and accreditations include the following:
H2S
First Aid
WHIMIS
TDG
COR Safety Certified
Quality control conforming to ASME B31.3 pressure piping
All ABSA and provincial codes
Equally, if not more important, is the standard of care we take every day in manufacturing high quality products for our customers.